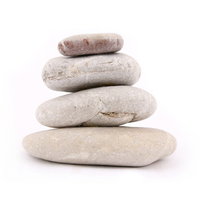 matteogdesign
DESIGN AND CRAFTS FABBRICATO IN ITALIA
WE BELIEVE IN BALANCE
We aim to create and keep a balance between craft and industry, between design and practicability, between work and passion.
The right mix between innovation and tradition.
LET' S CHANGE TASKS
We think the peculiarity of our innovative business consists of our different working backgrounds and of our common passion. That's why we decided to put together the knowledge gained in 10 years of experience in industrial design and more than 20 years of experience in landscape architecture and outdoor furniture. MG design chose to plan and produce their products on their own thanks to the support of experts in the field of craft, we can directly create our projects. We think that the passion and the feeling we experience through every step of the production process, will offer our consumers a high added value.
OUR PRODUCTS REFLECT OUR VISION
Creating our products directly allows us to preserve our vision and the feeling behind them, while always meeting the needs they were thought for.Thanks to the attention to detail, the choice of colors and the 0 mile production of every accessory, we can proudly write "Fabbricato in Italia" on our products.